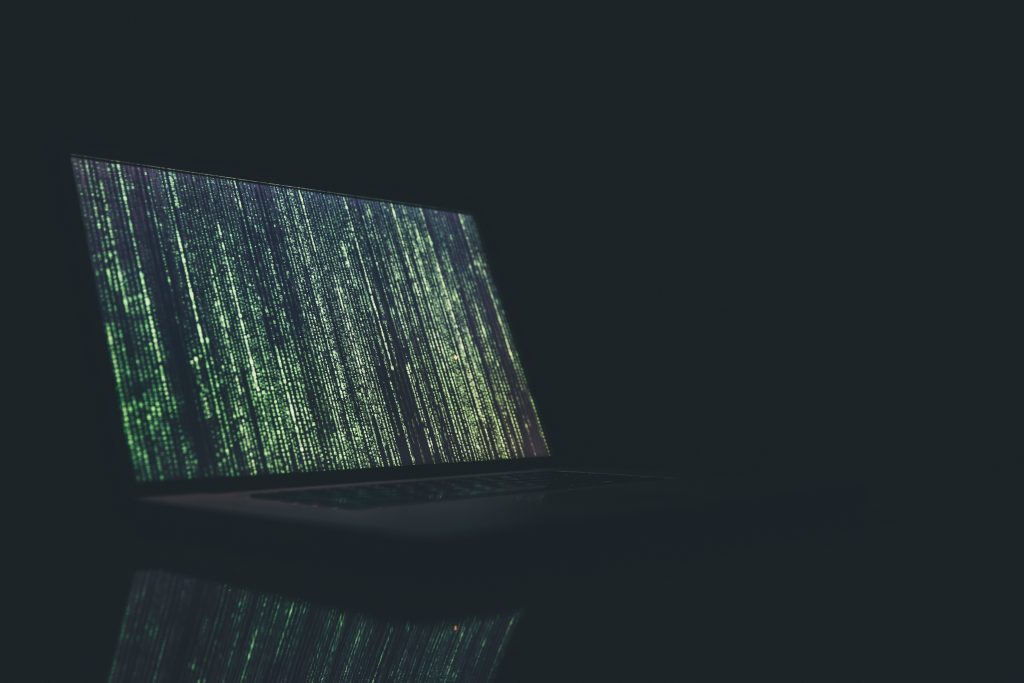 The world has become increasingly more vulnerable to cyber-attacks, creating a greater need for skilled cybersecurity professionals. However, the demand for cybersecurity skills far exceeds the current supply of qualified people.
The Cybersecurity Skills Gap
Cybercriminals have become more sophisticated. Breaches and cybersecurity incidents are up as a result, according to Microsoft's recent Digital Defense Report. To combat the proliferation of attacks, the cybersecurity market will need talent. Although there is a great need to boost defenses against cyber-attacks, the skills crisis continues on a downward multiyear trend.
By some estimates, the cybersecurity skills gap has persisted for nearly five years. An annual study of cybersecurity professionals worldwide reports that more than 50% of organizations have been impacted by the cybersecurity skills crisis. Furthermore, the study by the Information Systems Security Association (ISSA) and Enterprise Strategy Group (ESG) mentions the ramifications of the skills shortage: heavier workloads for the cybersecurity team; unfilled job openings; and high burnout among staff.
The current number of cybersecurity professionals falls short of what is needed. The International Information System Security Certification Consortium estimates that the global cybersecurity workforce needs to grow by 145% to meet the demand for skilled cybersecurity talent. The U.S. cybersecurity workforce alone needs to grow 62%.
It's not just cyber-attacks that are the cause of the labor shortage. The shortage has much to do with cybersecurity becoming a top priority for organizations. Organizations of all types are investing more into cybersecurity.
Although cybersecurity is a fast-growing tech sector, attracting individuals to the field is a big challenge. Whether they are entry-level and just starting their careers, or mid-career professionals looking for a change, employers must understand what motivates employees. Professional groups recommend employers develop a strategy that focuses on attracting and building talent.
Cybersecurity Careers
A cybersecurity career can be very fulfilling and provide job security and competitive wages. The shortage in cybersecurity professionals means many companies are willing to compensate well. In addition to fair compensation, organizations are now compelled to offer staff adequate cybersecurity training. Additional training may come at a cost for employers, but it is worth the investment as employees will be able to confidently do their jobs.
In addition to continuous training, advancing existing IT employees and emphasizing the benefits of working at their organizations are also ways employers can attract cybersecurity talent, according to human resources firm Randstad.
The cybersecurity field actually has an array of opportunities that don't require expertise in technology. Cybersecurity includes functions within regulation and compliance, marketing, and law. Therefore, soft skills—communication, problem solving, and attention to detail—are just as valued as technical skills.
Meet the Demand with a Cybersecurity DegreeThere is an urgent need for educated and qualified cybersecurity professionals. Earning a cybersecurity degree can provide you with valuable skills to succeed in an ever-growing field. The Online Bachelor of Science in Cybersecurity degree program at William Woods University can prepare you to create innovative solutions while learning about the latest technological trends—putting you on an upward career trajectory.