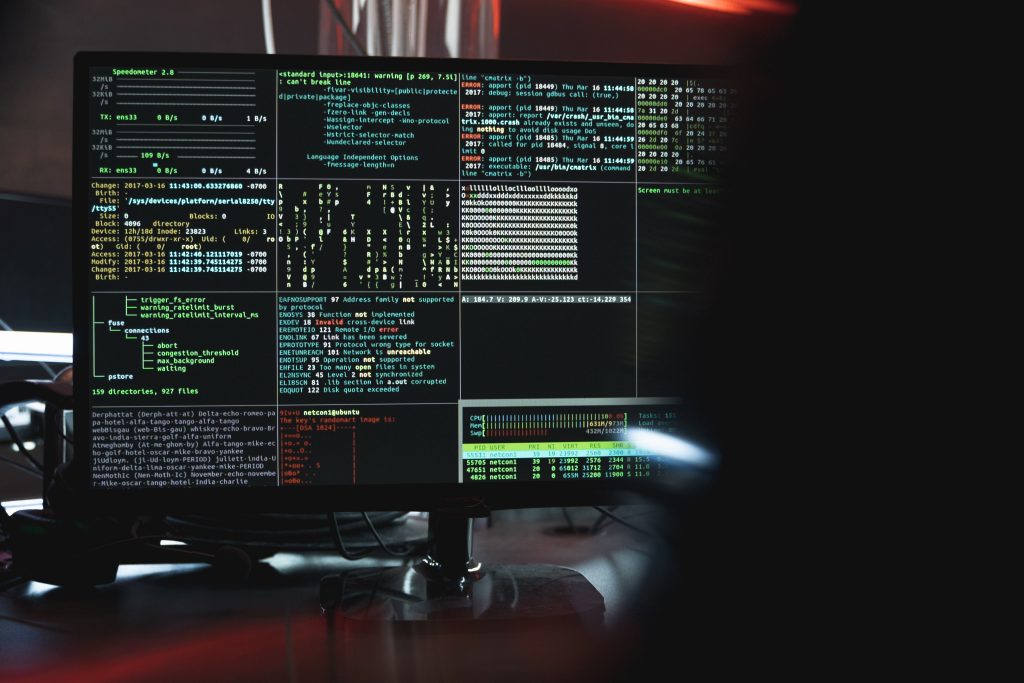 It is not enough to react to cyberattacks. Organizations now need to anticipate possible threats. This central concept is the key difference between cybersecurity and cyber resilience.
Cyber resilience is the ability to anticipate, withstand, recover from, and adapt to adverse conditions, stresses, attacks, or compromises on systems that use or are enabled by cyber resources, according to the National Institute of Standards and Technology of the U.S. Department of Commerce.
A cyber-resilient organization has the capacity to prevent attacks. It also has the ability to recover from cyberattacks, minimizing losses and quickly resuming operations.
Cyberattacks are Evolving
Cyberattacks have become more sophisticated and constant, propelling the need for cyber resilience. These attacks not only hit a company's finances, but can cause major interruptions to their normal activities.
Compounding the issue is that many people now work from anywhere, using a variety of devices and networks. Remote work allows employees to use home Wi-Fi and public Wi-Fi to access business data and information. Home networks with poor security configurations contribute to the increasing number of cyberattacks associated with remote work.
Cybercrime can have a detrimental impact on a company's finances, brand, and customer relations. Therefore, resources to prevent ransomware, phishing scams, and malware attacks must be prioritized.
Strengthening Cyber Resilience
While businesses dedicate several resources to defensive cybersecurity, this is not enough.
According to IBM's 2021 Cyber Resilient Organization Study, 58% of organizations surveyed remain at middle or late-middle maturity for cyber resilience, others take advantage of opportunities for improvement, with only 21% reporting their organizations were mature, meaning all planned and defined cyber-resiliency security activities are deployed, maintained, and/or refined across the organization.
Resiliency needs to be built into all parts of a business. The goal of cyber resilience is to ensure business continuity. Cyber-resiliency practices should be continuous and include activities such as patching vulnerabilities, detecting and mitigating threats, and educating employees on how to defend company security.
How can an organization move from cybersecurity to cyber resilience?
The importance of cyber resiliency is strong. Organizations can take the following steps to build cyber resilience into their operations:
Prepare and create a cyber-resilience plan. Determine how much business interruption risk exists within the organization. Use stress testing, which allows organizations to see how fast and effectively they respond to a cyber risk.
Align cyber-risk plans and organization's business strategies. Build strategic partnerships between business leaders and cyber-risk managers. Communicate how cyber risk can enable the business to expand its markets, protect revenue streams, and securely develop and deploy new products and services.
A successful cyber-resilience program gives leaders the power to anticipate a breach and decide what is a priority and what is not. A governance framework with policies and procedures can be incorporated into business strategy. This framework is reviewed on an ongoing basis for relevance with respect to rising threats.
Another important aspect of preventing the next attack is being able to collect and analyze actionable data. Lack of sufficient data can lead to failures in fighting malicious cyber intent.
Finally, it is critical that organizations have highly trained people. Cyber resilience begins with professional expertise.
Secure Your FutureEducation and training are key components to creating a strong cybersecurity workforce. There are more than 4 million unfilled cybersecurity positions across the world, according to the International Information System Security Certification Consortium. Now is the time to secure your future. Pursue a Bachelor of Science in Cybersecurity degree from William Woods University, designed to students to enter the workforce equipped to create innovative solutions to protect information in the face of growing cybersecurity threats.