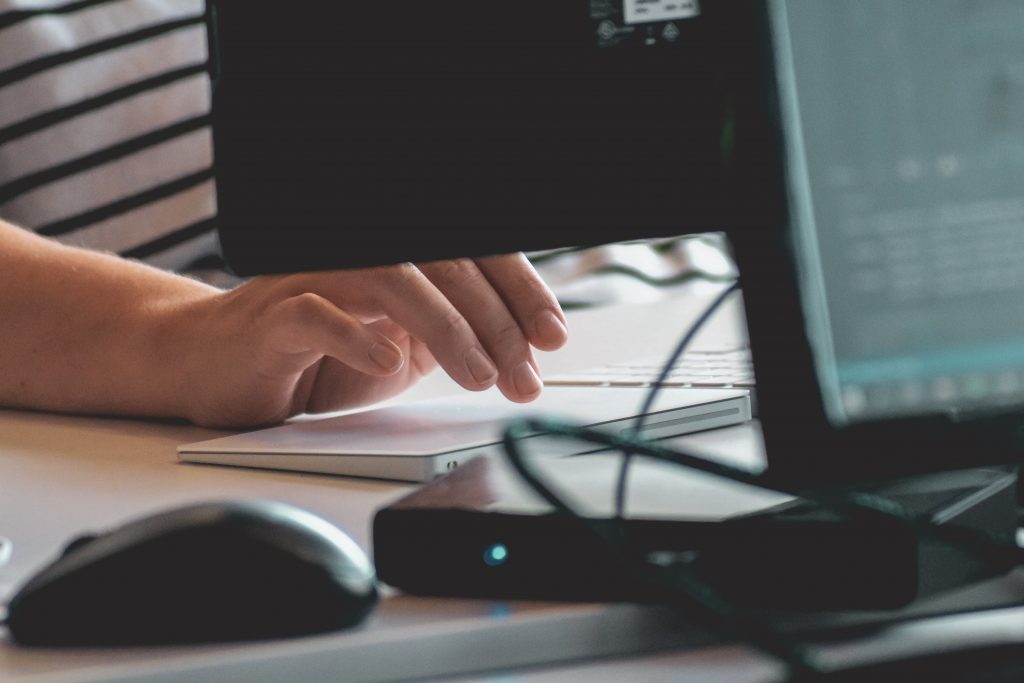 Cybersecurity education and training comes in a variety of flavors. So, how does a person interested in a cybersecurity career choose a program that is the right fit?
First, they could consider how much industry needs align with personal skillsets and goals. Upon further examination, an individual could find there are certain skills that are in demand. Many organizations have reported that they are in desperate need for cybersecurity professionals with highly technical skills. Current workforce needs include people who design secure systems, write computer code, and create the tools that prevent, detect, mitigate, and rebuild from system failures and malicious attacks.
The field of cybersecurity is broad and includes many specialty areas and work functions. There are certain skills that are important for each employer, such as an understanding of computer architecture, data, networking, operating systems, and cryptography.
Real Experience
Today, organizations face many challenges in recruiting the talent they need to prevent cybersecurity attacks. They are looking for professionals with in-depth technical knowledge who can design systems and develop tools.
The global cybersecurity workforce shortage is estimated to reach nearly 1.8 million unfilled positions this year, according to the recent Global Information Security Workforce Study. The cybersecurity talent and skills gap has driven the growth in cybersecurity education and training.
Organizations value hands-on experience when evaluating job candidates. Graduates of cybersecurity training programs should have mastered the fundamentals of computing and information security. They must be equipped with enough practical skills to confidently pursue cybersecurity positions.
Apprenticeships, internships, and work-study programs give students an opportunity to apply what they have learned in the classroom in a real-world work environment. These activities put students in situations that allow them to build practical skills, while also improving their ability to work in a team. They can develop tangible skills and supplement their college education with field experience.
Soft Skills Needed
Soft skills such as communication, teamwork, and problem solving are important for new cybersecurity professionals. Cybersecurity analysts work with a larger security team, as well as other teams within a company, including IT, legal, and marketing. Interpersonal skills can strengthen these work relationships.
Indeed, the ability to work as a team is an essential part of cybersecurity. Problem solving is another core skill because cybersecurity work involves troubleshooting and identifying technical issues. Communication and writing skills are needed to translate technical language into easy-to-understand insights for company leaders and associates.
Cybersecurity Education and Training
William Woods University's Bachelor of Science degree in Cybersecurity offers students the opportunity to build relevant cybersecurity skills. Cybersecurity courses target specific technical skills, while also providing opportunities to practice workplace skills such as communication and collaboration. This cybersecurity degree program also offers study in specialty areas needed to complete the CompTIA Security-Plus (Security+) cyber certification examination, covering network security, compliance and operational security, threats and vulnerabilities, application, data and host security, access control and identity management, and cryptography.