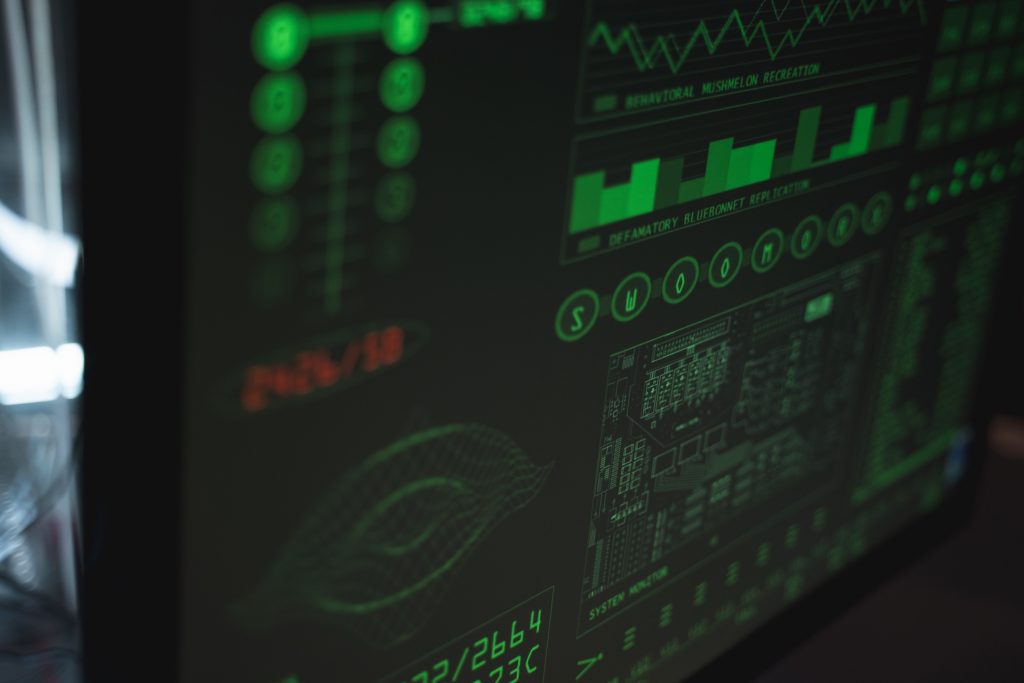 The threat of cyberattacks, whether from ransomware, data breaches, or major shutdowns, are a deepening concern for many individuals and organizations. A Cisco survey reveals that nearly two-thirds of technology leaders say the complexity and volume of cybersecurity attacks intensified in 2021. The growing concerns and threats have called for more cooperation between government and business to develop regulations that protect data and privacy.
Increasing Range of Threats
Several sectors and industries have been hit by cyberattacks, ranging from health care to local governments and private businesses.
Given the wide range of attacks, the government has cybersecurity requirements for the 16 industry sectors deemed most critical to national and economic security. Some say these requirements are currently insufficient, costly, or not far-reaching enough.
Company leaders and technology professionals say what is needed are more cybersecurity protections. Looking at both ends of the extreme, cyberattacks can erode consumer trust or at worst, shut down critical industries. The goals, they explain, are for regulations that are effective in:
Developing consistent and enhanced data protection. They allow for protection methods and procedures that reduce risk.
Increasing innovation and interoperability. They are not compliance obligations that are so complex and costly that they stifle innovation.
Further examples of tougher regulations suggested by cybersecurity experts in a recent Washington Post article:
prohibiting payment of hackers' ransoms,
expanding legal liability so that anyone impacted by security breaches have cause to bring a civil lawsuit,
collecting statistics on how well companies are meeting cybersecurity standards, and
blanket rules that mandate all companies in critical sectors phase out the use of reusable passwords and require their suppliers to do so, too.
Building Cybersecurity Efforts
There are some signs the U.S. government is committed to expanding cybersecurity requirements and roles.
President Biden's administration is seeking to fill hundreds of thousands of cybersecurity jobs in an effort to close the talent gap. To do so, the government is working with employers to establish apprenticeship programs in the cybersecurity industry.
Meanwhile, Jen Easterly, the Director of the Cybersecurity and Infrastructure Security Agency, is focused on partnerships to strengthen cybersecurity efforts. She said her agency has joined forces with hackers, researchers, and academics to identify risks and needs within cybersecurity.
These are a few steps in the right direction toward having wide-range public and private support for cybersecurity.
Take a Broad Perspective on Cybersecurity
The cybersecurity field is multifaceted and requires internal and external knowledge. By understanding the full picture of their specific industry, and the environment surrounding it, cybersecurity professionals can excel in their careers. Gain multifunctional skills and experiences in the Bachelor of Science in Cybersecurity degree program at William Woods University.